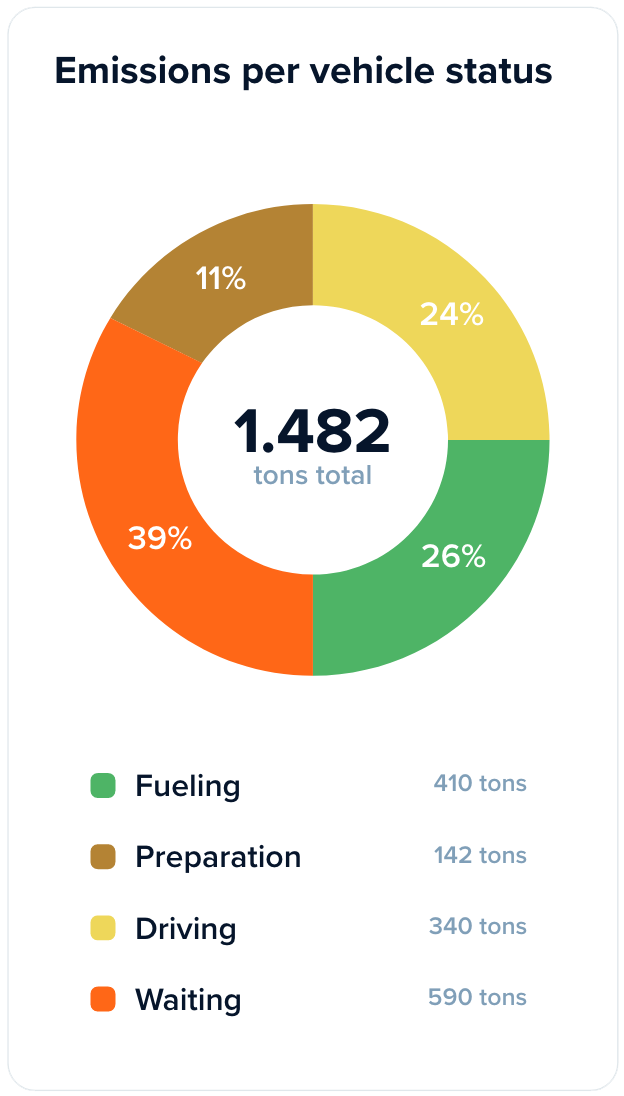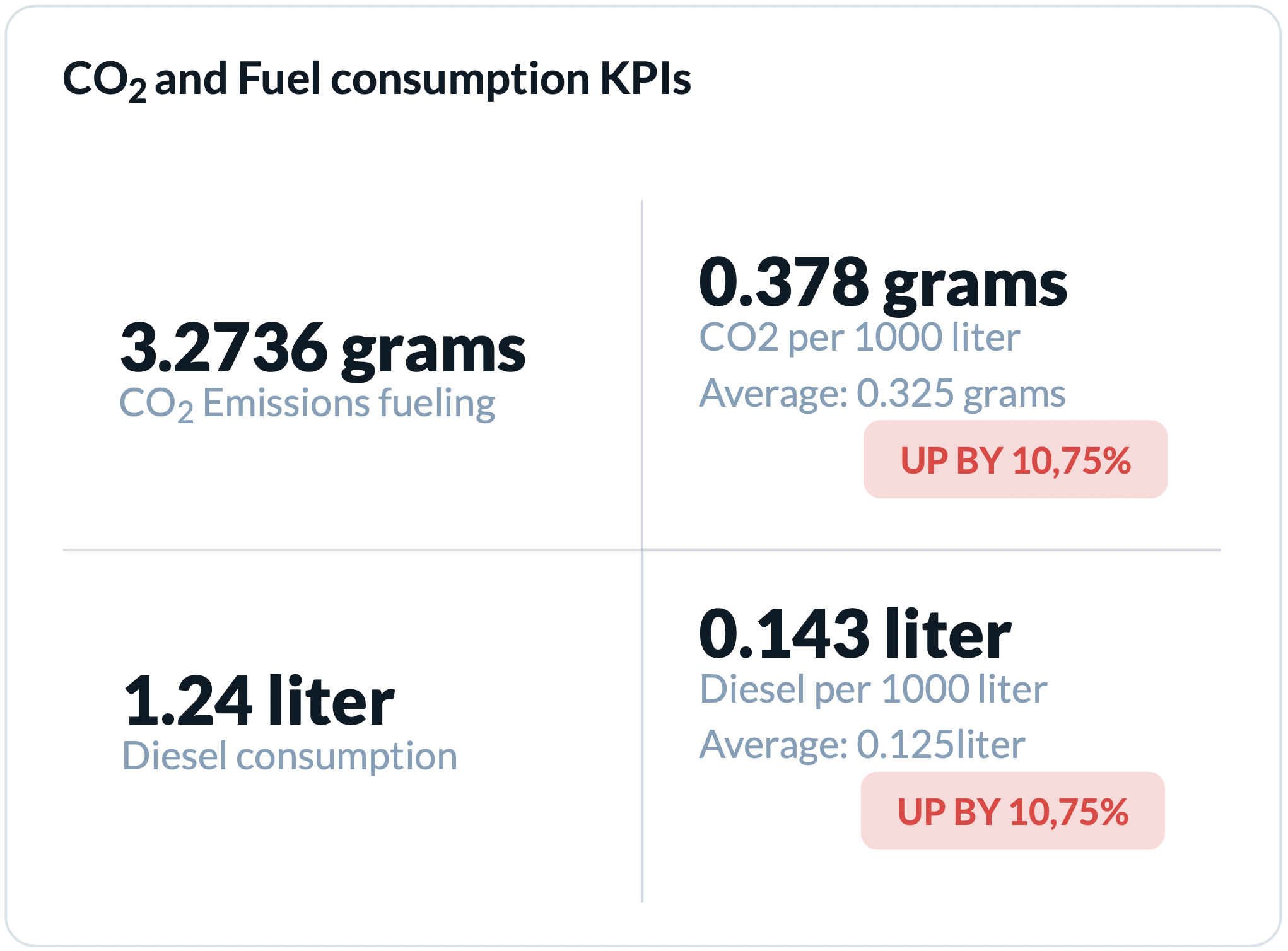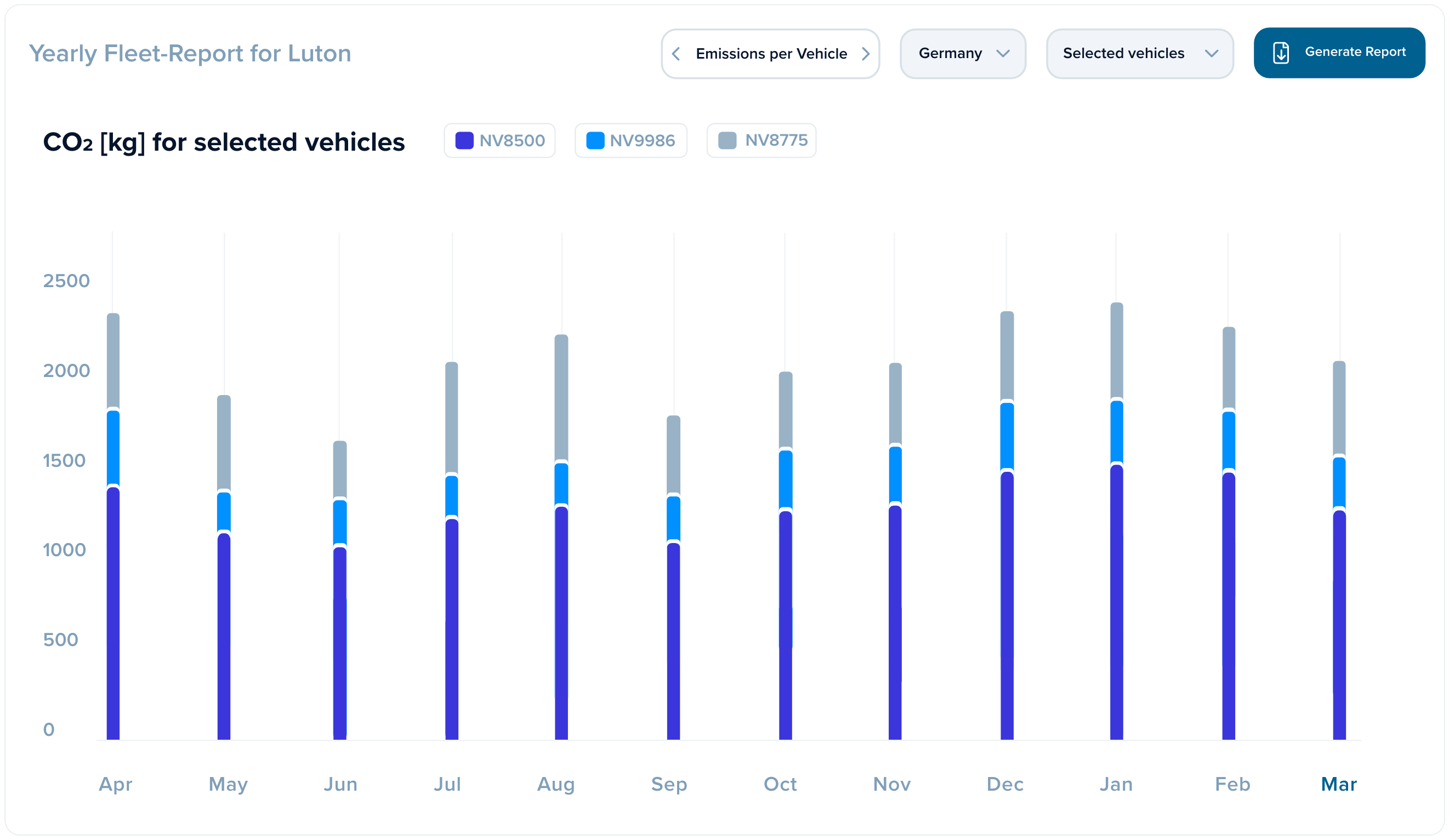 Data Sources
Real-time Data for Better Decision Making

At NexumVision, we understand the importance of real-time data for making informed decisions.

Our technology uses various data sources, including the Vehicle CAN, Meter, Afguard Sensor, Interlocks, and others, to provide organizations with real-time information on their fueling operations.

This data is used to optimize operations, reduce emissions, and improve the safety of staff and fleet.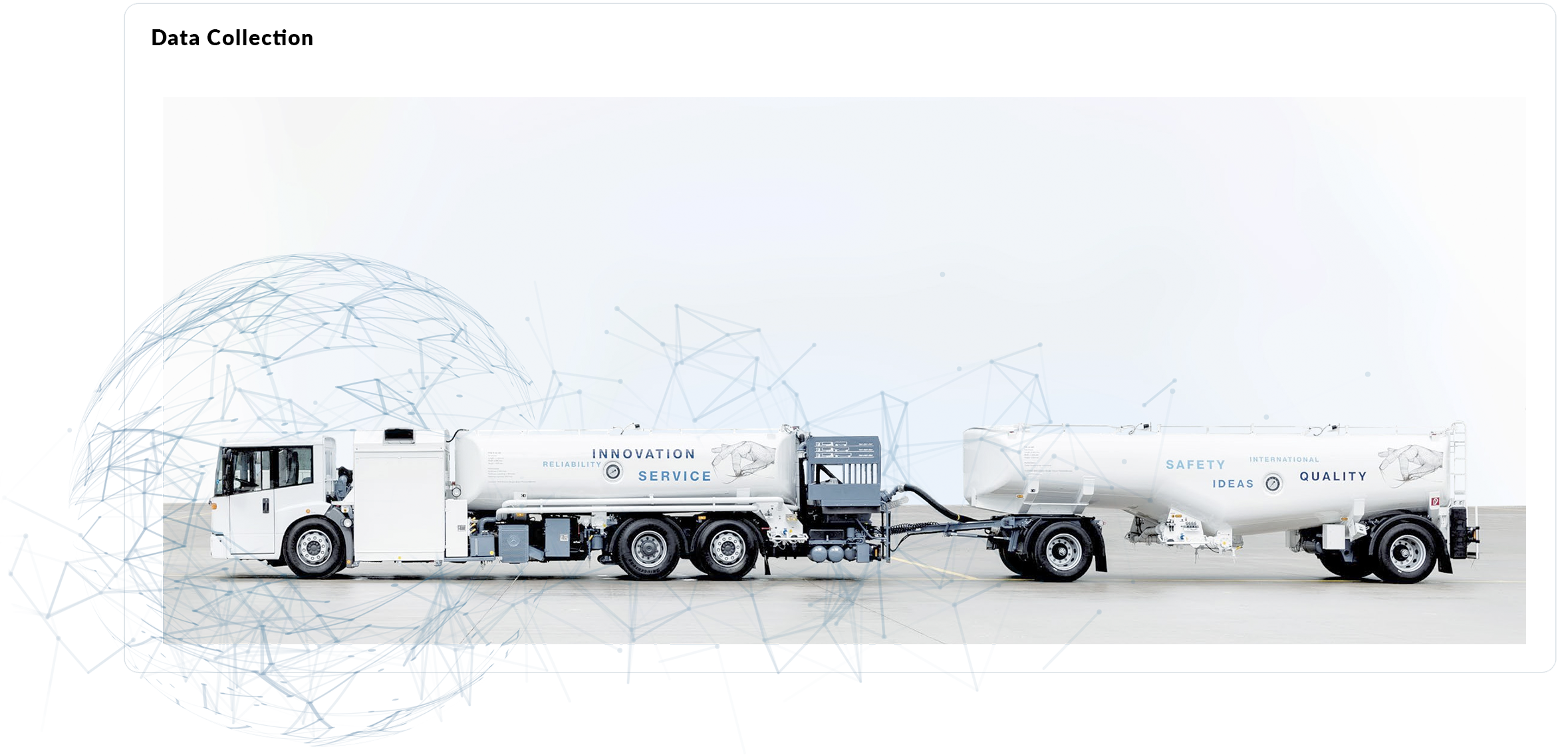 On-board Hardware
Compatible Hardware for Seamless Integration
The on-board hardware of NexumVision technology is designed to be retrofittable, compatible with all preexisting sensors and components on any vehicle from any manufacturer.

This ensures a seamless integration of our technology into existing systems, minimizing disruptions and maximizing efficiency. Our hardware is specifically engineered to be compatible with all types of vehicles and chassis, ensuring that organizations of all sizes can benefit from our technology.

The hardware is connected to our cloud via 3G/4G or 5G technology, providing a constant data stream that enables real-time monitoring and optimization of fueling operations.