Our Mission
Operation Data
‍‍
at your fingertips

.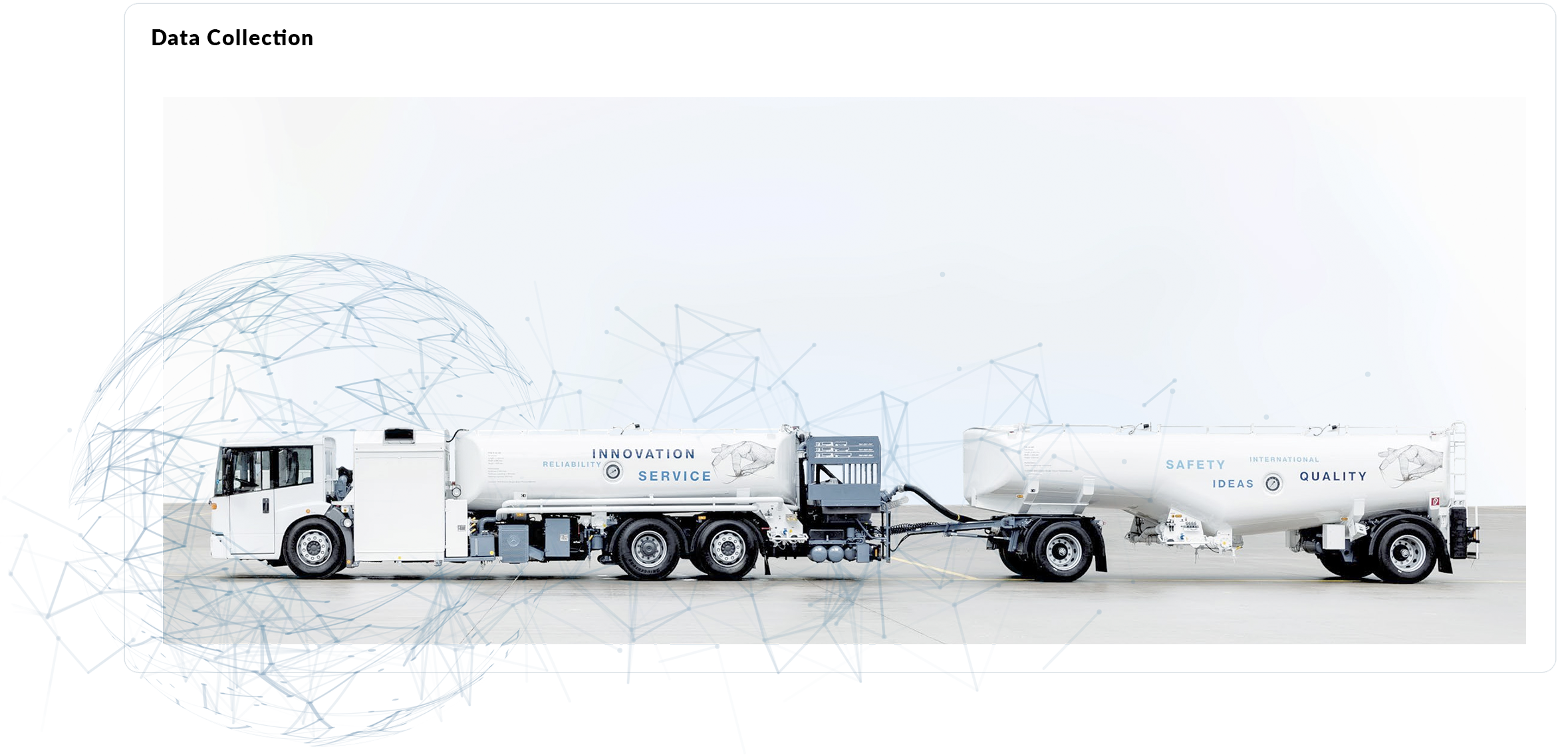 Data services
Data Collection: 

Capturing Data

at it's Core

NexumVision offers comprehensive data processing and analysis by leveraging real-time information directly from the key components of your refuelling vehicles. Our data sources include the vehicle's Controller Area Network (CAN), metering systems, Afguard sensors, interlocks, and more.

Our hardware and technology are designed to be fully compatible with all existing sensors and components on your vehicles.

To ensure a seamless and continuous data stream, our onboard hardware is connected to the cloud using state-of-the-art 3G/4G or 5G technology.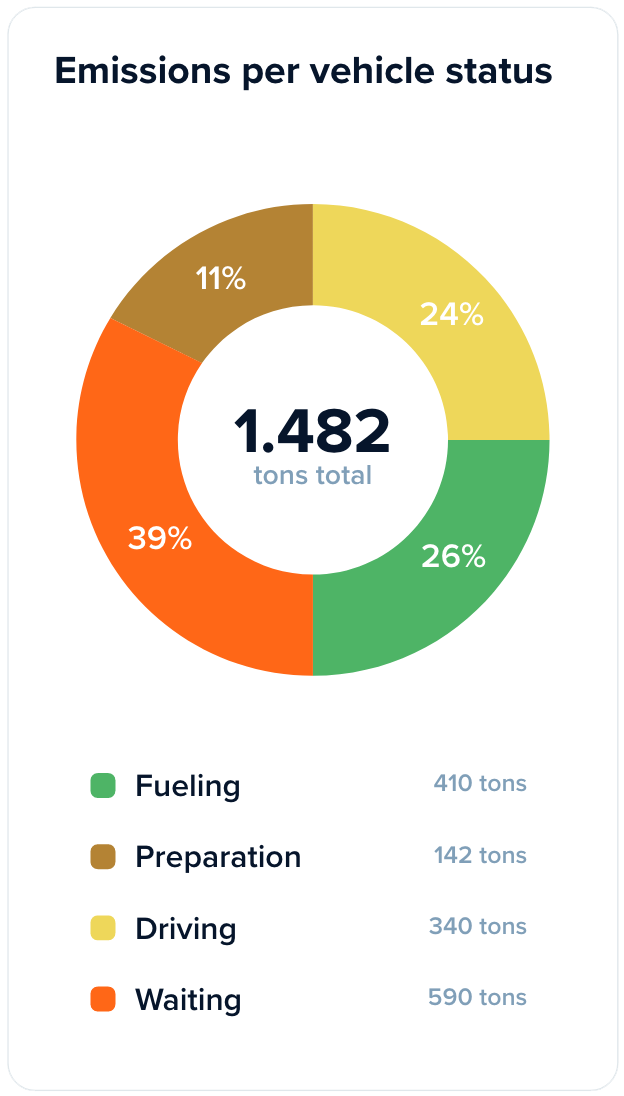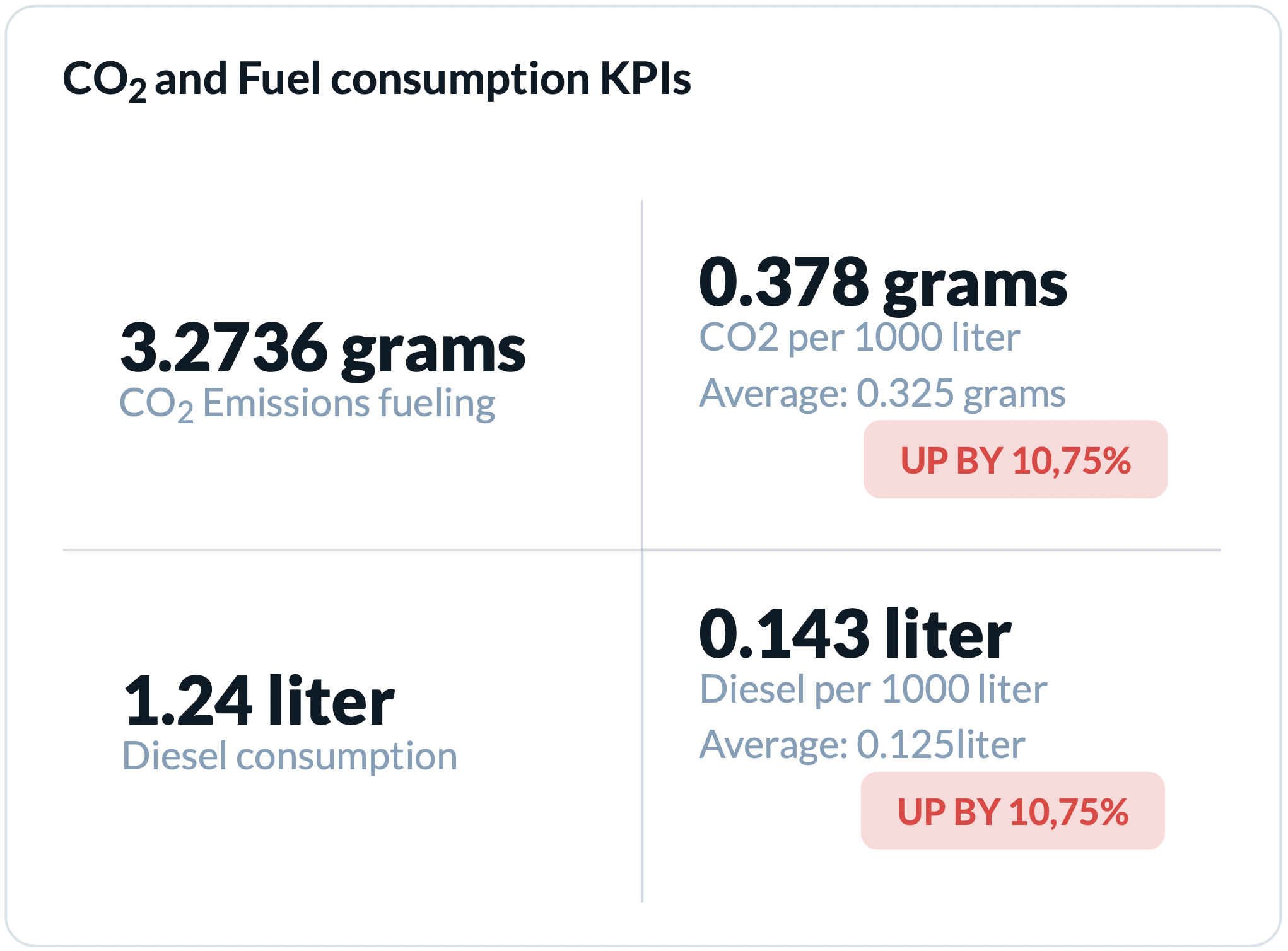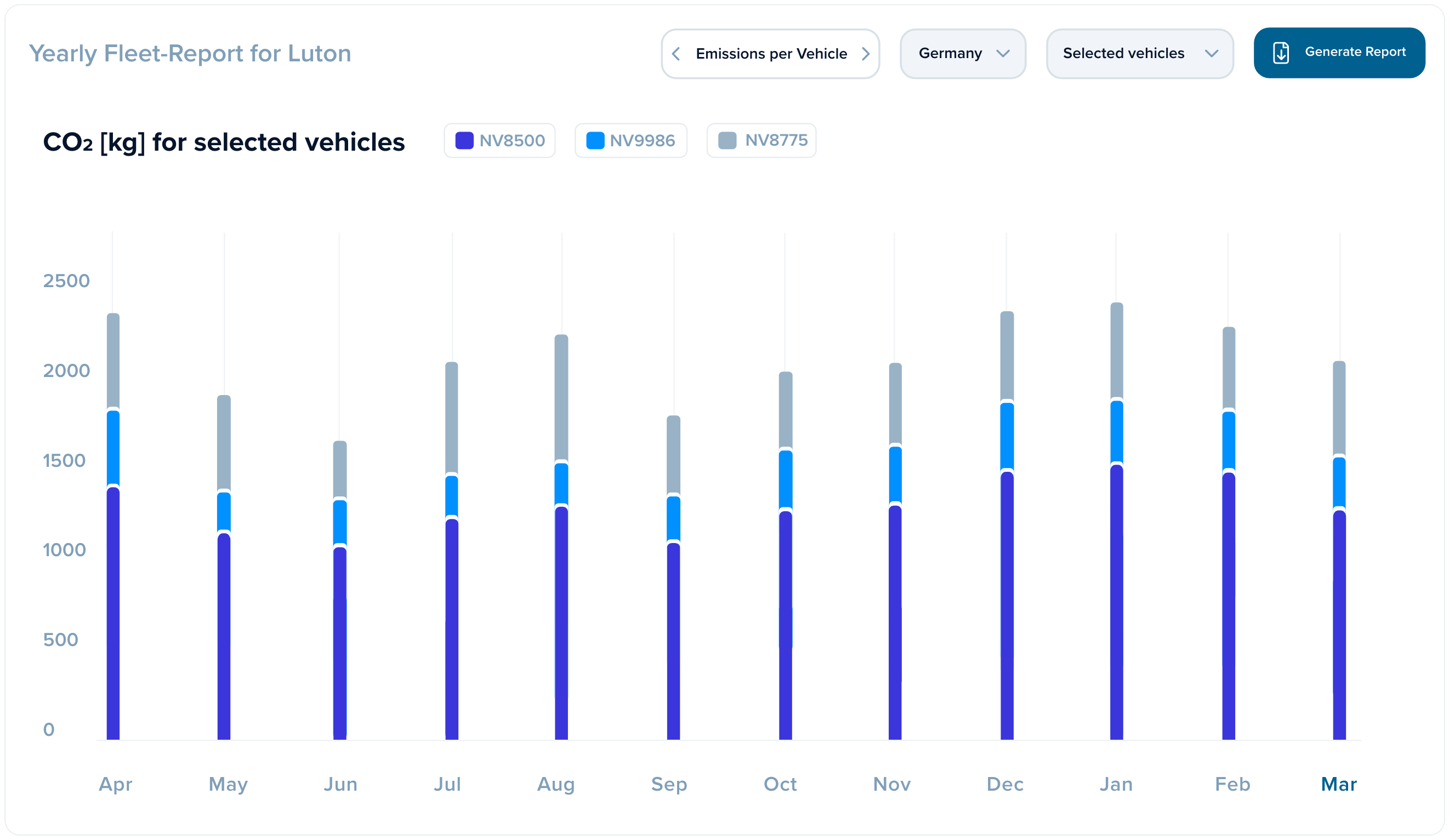 sustainability
Our Commitment to
decarbonization

of Aviation Refueling


NexumVision is dedicated to creating a tool that prioritizes environmental sustainability in airport operations, by reducing fuel consumption and carbon footprint. Our software incorporates intelligent vehicle-usage reporting and detailed CO2 emission analysis to drive e-refueling technology and e-mobility in your operations.

Our advanced software capabilities include the ability to automatically schedule ground vehicles based on battery levels and charging infrastructure. This feature optimizes resource usage, minimizing downtime and enabling ground staff to prioritize other crucial tasks.

Learn More